TLF's "Gotta Get Her" Gift Guide
TLF'S "Gotta Get Her" Gift Guide
Still have some ladies on your holiday shopping list? Have no fear, the ultimate women's gift guide is here! Give the world to the girls who run the world – from the sporty chic workout warrior to the tech-savvy, adventurous traveler – we've got some of this year's best gift ideas to wow her this holiday season.
For the fitness fashionista: TLF Essence Hoodie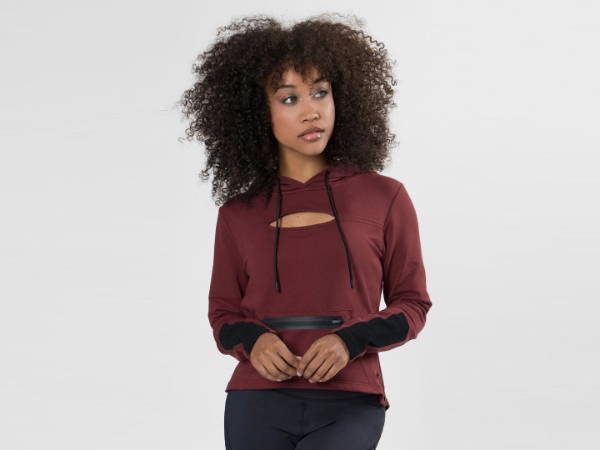 The Essence hoodie from TLF brings a playful twist on your everyday hoodie with a high-low cropped hem, peek-a-boo chest opening, and ribbed insert details on both sleeves and hood. The Essence hoodie will quickly become her new favorite, so if you can't decide on one of the three rich colors (black, maroon, deep navy) spring for one of each while TLF's sale price lasts!
View more.
For the beauty buff: Your Blow Out, Your OUAI Gift Set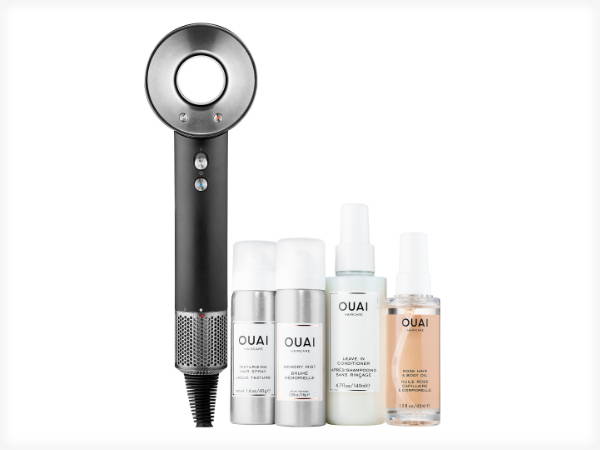 Get her a gift she'll love as much as a great hair day - this special, limited-edition collaboration between Dyson and Ouai, featuring the Dyson Supersonic™ Hair Dryer and three OUAI styling products. And this set is so worth the price tag – the Dyson Supersonic Hair Dryer provides controlled, high-velocity airflow for ultra-fast drying while helping to prevent heat damage to protect your hair's natural shine. Plus, it measures the air temperature 20 times every second, keeping temperature under control!
View more.
For the cozy chic chick: TLF Inspire Jogger
For the lady in your life who doesn't sacrifice style for comfort, the ultra-soft French terry Inspire Jogger from TLF will easily become a wardrobe staple. The Inspire Jogger redefines the typical jogger with its edgy design, standout camo print, and dual striped styling on each leg. From lounging to leg day, the TLF Inspire Jogger will be her go-to, trust us on this one.
View more.
For the outdoorsy adventurer: Garmin Fenix 5 Plus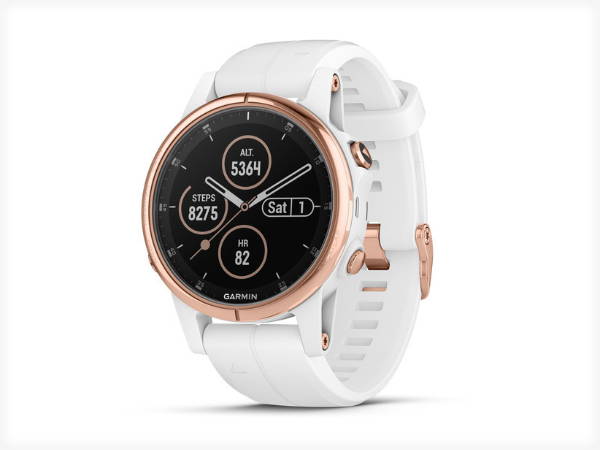 Aside from its stunning form, the Garmin Fenix 5 Plus multisport GPS smartwatch is all about function with wrist-based heart rate technology, built-in navigation sensors, storage for up to 500 songs, and easy Bluetooth pairing. For the girl who prefers to run off the road, the Fenix 5 Plus features full-color TOPO mapping and Trendline popularity routing, which uses billions of miles of Garmin Connect™ data to help her find and follow the best trails and routes.
View more.
For the cardio queen: Bose SoundSport® Wireless Headphones
Let her take her workout wireless with high-performance in-ear headphones that are optimized for active use. Water-repellent mesh keeps the tech dry in any conditions, while the six-hour battery life takes you all the way from warm-up to cool-down. The SoundSport wireless headphones come in three great colors: aqua, black, and citron (white/gray with neon pops of color).
View more.
For the tech-savvy traveler: The Carry-On by Away.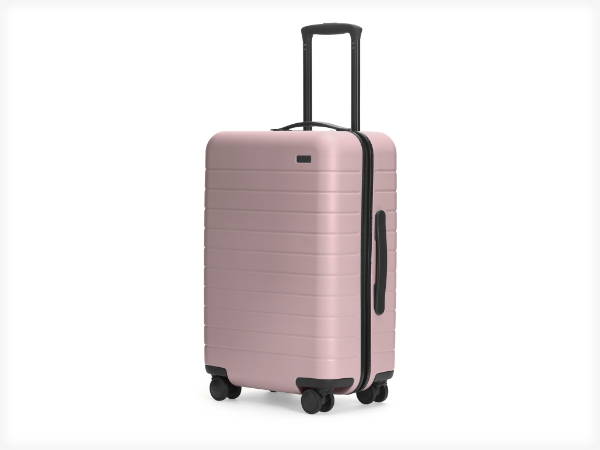 Meet the perfect carry-on that will charge your devices while you check your itinerary. This unbreakable piece of luggage by Away is so durable, it's actually guaranteed for life and comes with an ejectable battery that is compliant with all airline policies, TSA-approved, and safe to fly. The Carry-On comes in an array of luxe colors, can be combined with larger suitcases for a stunning set, and for that little something extra, add a monogrammed luggage tag to your order for just $10. And remember - if you give a girl an amazing carry-on, travel inevitably ensues. Bon voyage!
View more.
---