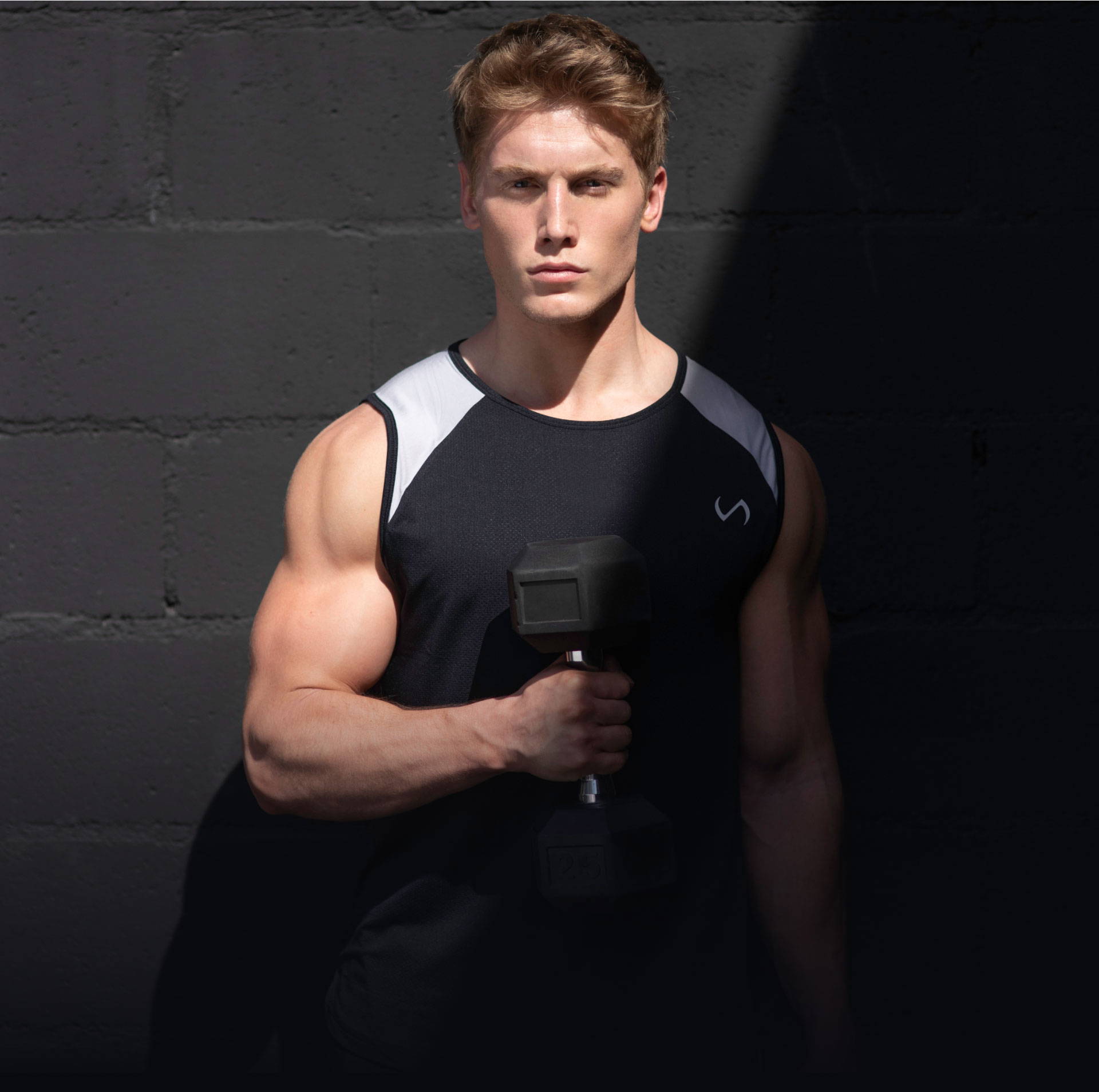 ---
Become a TLF Ambassador and Redefine Impossible with us!

We are on the lookout for fitness enthusiasts who are outgoing, hardworking, and fashion-forward, to join our elite group of TLF Brand Ambassadors, who have a relentless commitment to bettering their bodies, performance, and way of life. As a TLF Ambassador you will join us on our mission to #RedefineImpossible by promoting your favorite TLF gear and spreading awareness of our brand on your social media!

Becoming a TLF Brand Ambassador comes with many possible opportunities and perks, including: free TLF gear, paid collaborations, a chance to become a sponsored athlete/talent, photo/video productions, travel, worldwide marketing exposure, exclusive invitations to TLF global events, discount codes for you and your followers, and much more!

Our ideal candidates have a strong and compelling social presence, an active and growing following, and will help us spread the word to TAKE LIFE FURTHER with GYM TO STREET GEAR that REDEFINES style and performance.

Think you would be a perfect fit? Apply using the form below.

If our social media team likes what they see, they'll contact you via e-mail & DM with next steps.

Sincerely,

TEAM TLF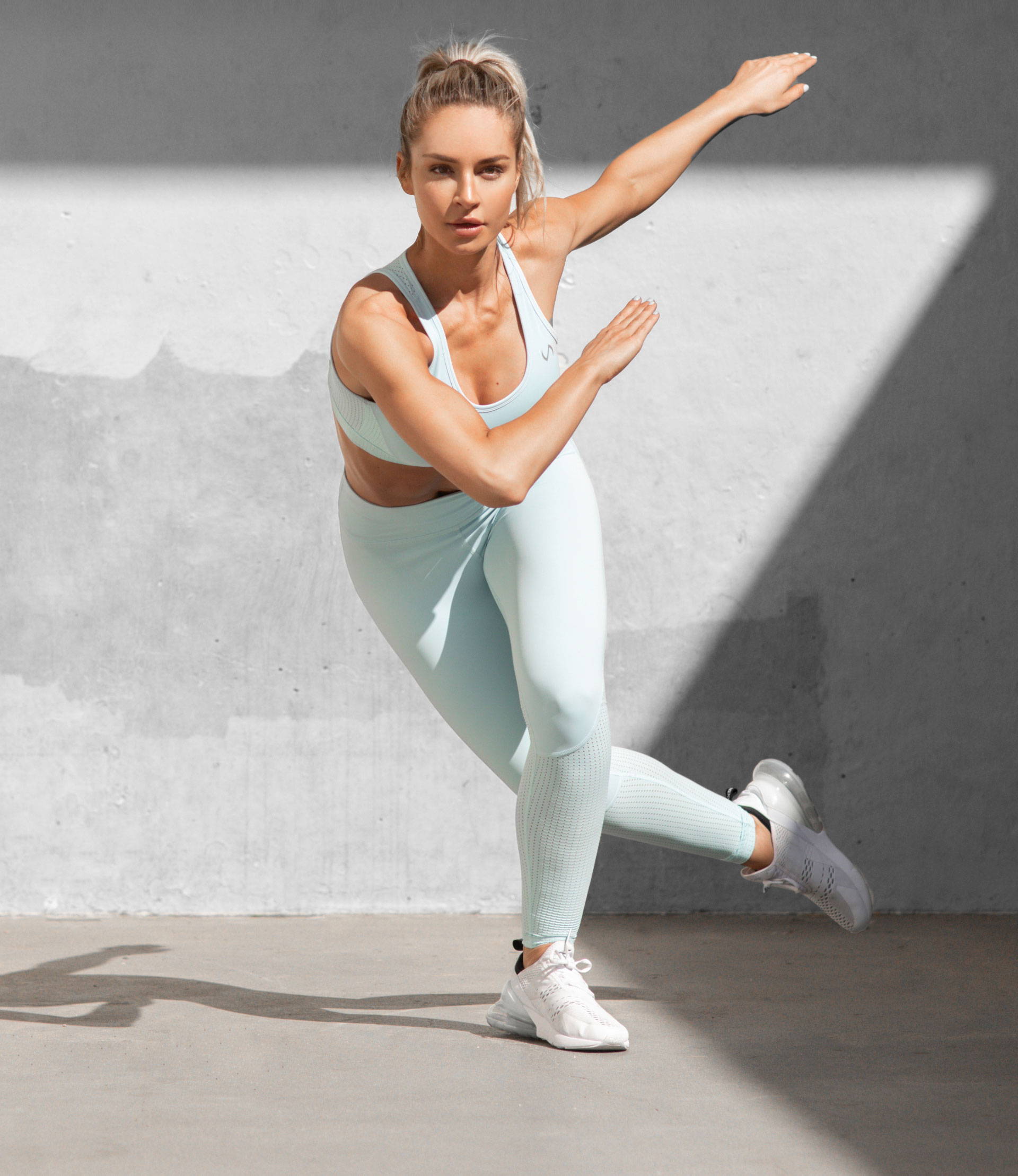 ---
Become a TLF Ambassador and Redefine Impossible with us!

We are on the lookout for fitness enthusiasts who are outgoing, hardworking, and fashion-forward, to join our elite group of TLF Brand Ambassadors, who have a relentless commitment to bettering their bodies, performance, and way of life. As a TLF Ambassador you will join us on our mission to #RedefineImpossible by promoting your favorite TLF gear and spreading awareness of our brand on your social media!

Becoming a TLF Brand Ambassador comes with many possible opportunities and perks, including: free TLF gear, paid collaborations, a chance to become a sponsored athlete/talent, photo/video productions, travel, worldwide marketing exposure, exclusive invitations to TLF global events, discount codes for you and your followers, and much more!

Our ideal candidates have a strong and compelling social presence, an active and growing following, and will help us spread the word to TAKE LIFE FURTHER with GYM TO STREET GEAR that REDEFINES style and performance.

Think you would be a perfect fit? Apply using the form below.

If our social media team likes what they see, they'll contact you via e-mail & DM with next steps.

Sincerely,

TEAM TLF