TLF's Best Gear for Running
TLF'S BEST GEAR FOR RUNNING
Let's face it – most often the hardest part of running is getting out the door. But running is one of the most beneficial workouts for a host of reasons. Beyond the obvious benefits to your physique (#quadgoals), running increases lung capacity, blood flow, bone density, and the strength of your immune system. Running can also be your stress-relieving mediation in motion. Run in style with our top five picks to up your workout game!
Sleek, high-waisted, and fashionably color-blocked, the Fragment capri from TLF takes you from workout to wherever with tress trim and a feminine fit. Best of all? The Fragment capri has minimalistic side pockets on each leg for your phone or other small items. Oh, did we mention the Infi-SoftTM technology? This ultra-soft fabric hugs those hard-earned curves in all the right places and is insanely comfortable. We're talking workout capris that make you feel some type of way. Get yours before they sell out!
View more.
Aside from its stunning form (hello, rose gold!) the Garmin Fenix 5 Plus multisport GPS smartwatch is all about function with wrist-based heart rate technology, built-in navigation sensors, storage for up to 500 songs, and easy Bluetooth pairing. Ready to take your run off road? The Fenix 5 Plus features full-color TOPO mapping and Trendline popularity routing, which uses billions of miles of Garmin Connect™ data to help you find and follow the best trails and routes.
View more.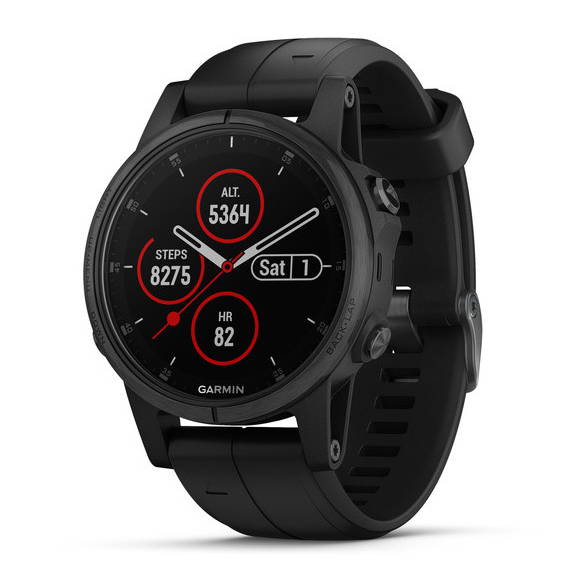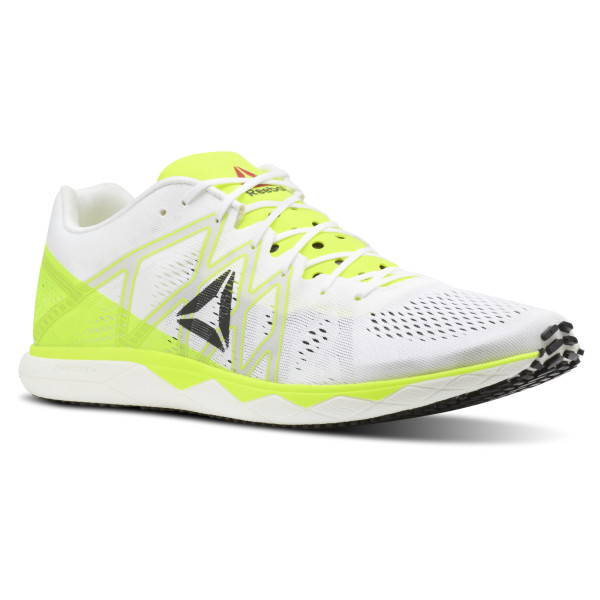 Declared "the fastest shoe you can buy in 2018" by Runner's World magazine in their fall 2018 list of top running shoes, the Reebok FloatRide Run Fast shoe helps you find your speed with crazy lightweight Pebax-based foam. But the magic doesn't stop there – despite their lightness, this neutral shoe still provides ample cushioning and bounce helping you run longer, faster, with better energy return and efficiency.
View more.
The high-impact Inflection bra from TLF features a rear pocket, perfect for stashing your phone or other essentials when you're pounding the pavement. Infi-StretchTMtechnology maintains the hallmark support and fit, because let's not kid ourselves - the Inflection bra is about to become the MVP of your workout wardrobe. Reflective logos and laser cut details ensure that all eyes are on you, while Infi-DryTMand Infi-DefenseTM keep you cool and stink-free!
View more.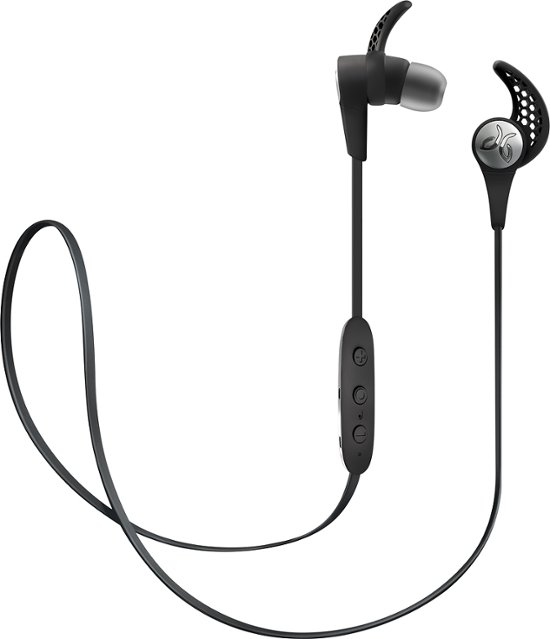 Sweat-proof, compact, with quality sound at an affordable price point, it's really no wonder the Jaybird X3s are a runner's go-to pair of wireless Bluetooth headphones. With a variety of fitting options and their minimal design, the X3s allow you to turn up the volume and turn up the work without.
View more.
---